What We Do
Those who care about health care have long focused on getting Congress to enact strong laws that are then implemented by federal agencies. But that is no longer the full story when it comes to health policy.
"In today's reality the federal courts often have the final word on major health care policies."

Andrew Twinamatsiko, J.D.
Yet, it can be difficult to find and follow lawsuits on health policy issues that are pending before the nation's 94 federal judicial districts, 13 appellate courts, and the Supreme Court.
We set out to make the process of navigating and understanding health care litigation easy.
---
What We Cover
We track and analyze a wide range of health policy litigation, with an emphasis on access to coverage, affordability, transparency, and equity.
Our tracker focuses on:

Litigation over recent federal health care laws, like the Affordable Care Act and the No Surprises Act
Lawsuits over policies that could help reduce health care costs, like health care price transparency and anticompetitive practices.

Trends that are impossible to understand without some guidance, like litigation over the 340B program and site-neutral payments.
No one resource can cover everything. For now, we leave most litigation on hugely important but already well-covered topics like Medicaid, abortion, public health, immigration, and climate change to other experts.
---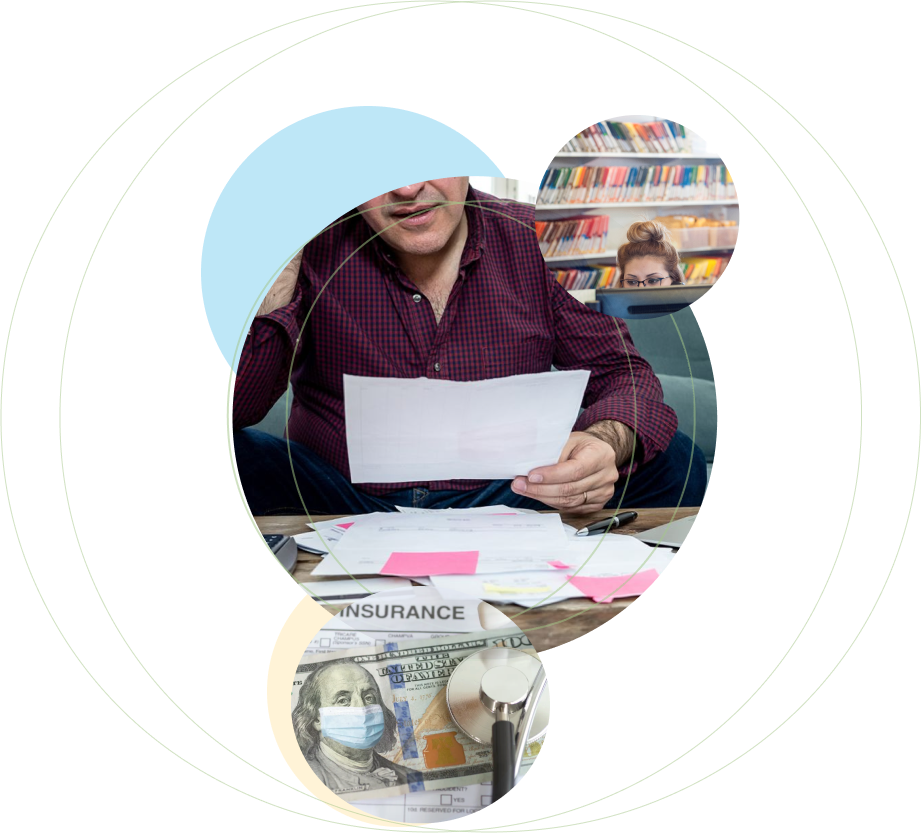 Our Team
Andrew Twinamatsiko, and Zach Baron manage, edit, and provide expert analysis for the Litigation Tracker.

Katie Keith, JD, MPH, is on public service leave from the O'Neill Institute, where she is director of the Health Policy and the Law Initiative. She is not a litigator but came to appreciate the power of the courts when providing "Following the ACA" rapid response analysis for Health Affairs, where she has tracked (and explained) about 100 health policy lawsuits.

Follow

Andrew Twinamatsiko, JD, is an associate director of the Health Policy and the Law Initiative at the O'Neill Institute. As a practicing attorney and tobacco expert, he knows the courts inside and out and has a long history of advising policymakers on how to think about and respond to the latest court cases.
Zach Baron, JD, is an associate director of the Health Policy and the Law Initiative at the O'Neill Institute. He leverages his experience in Congress and the executive branch, coupled with his time in private practice, to identify what matters to policymakers when it comes to understanding all things health policy litigation.
---
This project is made possible with support from